How Do Design-Build Firms Differ from Other Remodeling Companies?
2021 0 comments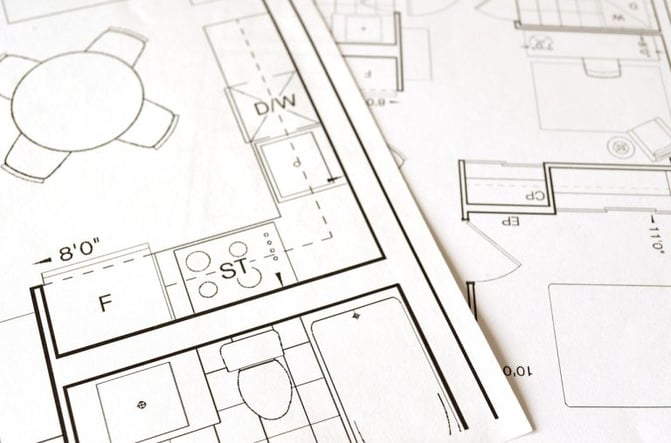 Around 35% of remodeling jobs involve the entire home. If you plan to remodel your entire house, it's important to think carefully about the contractor you hire. An average remodeling company may take longer than you'd like, and scheduling may be somewhat difficult. However, there are numerous reasons to consider working with a design-build firm if you're planning a whole house remodel.
These firms can provide you with the following advantages:
Faster Turnaround
When you work with design-build firms, you often wind up with a faster turnaround overall. Everything is handled in-house, so they're able to plan things out internally and keep the project on a tighter schedule. This usually leads to a quicker turnaround. When your entire house is being remodeled, time matters. Knowing that you can trust the firm you're working with to deliver each part of the project on time is more important than ever.
Team of Skilled Professionals
Design-build firms are usually made up of numerous professionals working together to accomplish your goals. You won't need to hire a separate architect, designer, contractor, and so on. Instead, you can hire the entire team, and they'll handle the project from conception to completion. This is often far more convenient, as there are fewer moving parts to juggle and fewer appointments to keep up with.
Owner Involvement
Design-build firms are usually quite happy to work with the owner throughout the process, welcoming your ideas and input. This can be a breath of fresh air if you're used to working with contractors who shut you out of the process. These firms often foster an overall attitude of collaboration, doing their best to ensure that your ideas are welcomed and incorporated into the project when feasible.
Renovating your entire home to add the upgrades you'd like can be a daunting process. However, a design-build firm is happy to assist you every step of the way, whether you're dreaming of an upscale media room, an indoor pool, or something else entirely. Contact our skilled professionals at Creekstone Design + Remodel today to learn more about how we can assist you throughout your remodel.