Love your home, but need more living space?
From movies and game nights to the additional bedroom and bath, our basement remodel contractors and designers will help you create the much needed new space for family and friends.
Designed to fit.
Using specific basement design techniques and strategies a basement remodel in Portland, Oregon can look and feel like a brand new level of your home. From expert space planning in small basement remodels, to overcoming the unique challenges of a low ceiling basement remodel, our deep experience with remodeling basements will maximize your space without the full cost of an addition.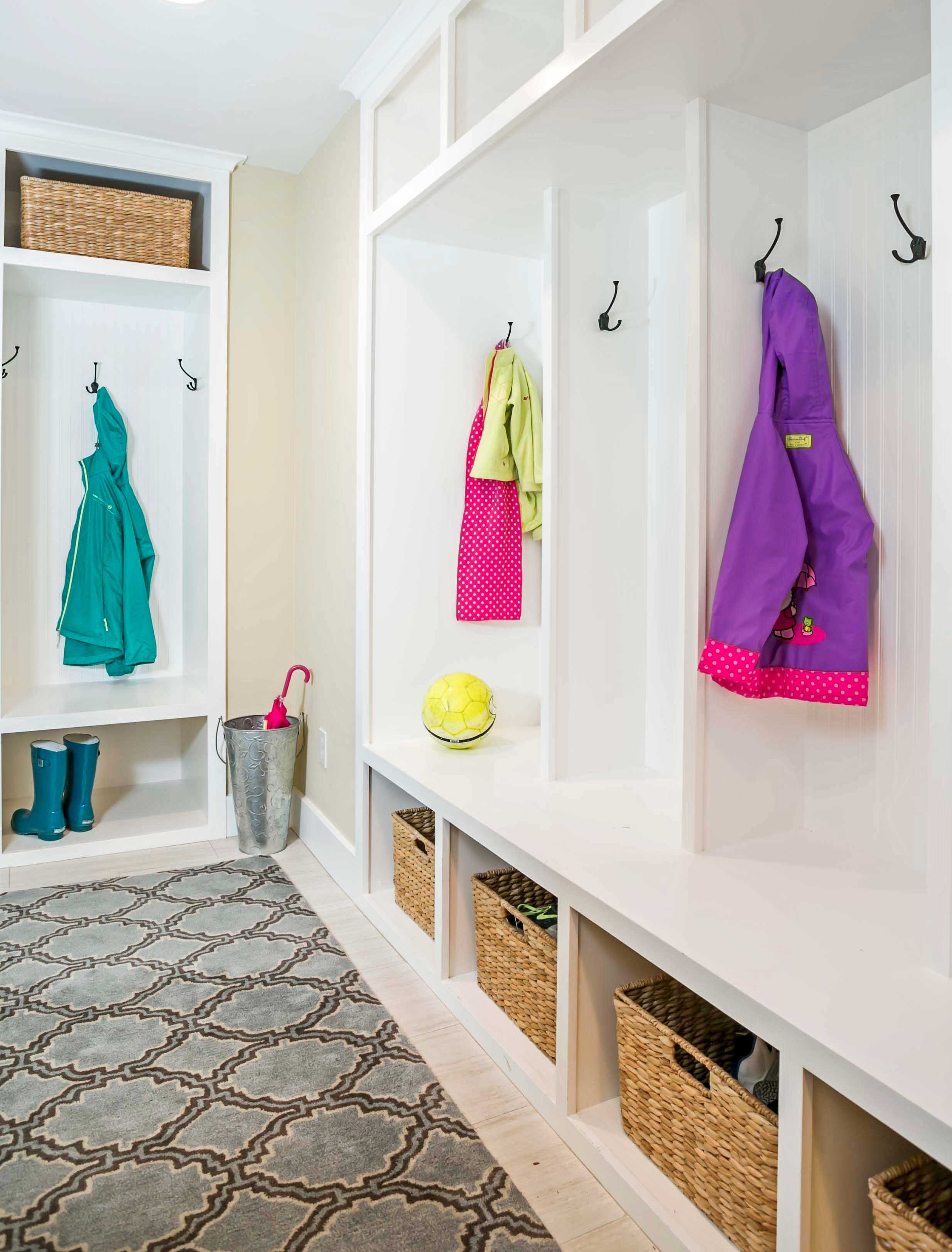 Design
Our forte is in problem solving the specific design and construction challenges of basement remodeling in Portland, Oregon. From small basement remodels with low ceilings to basement laundry rooms and bars, our specialty is utilizing existing structural elements and transforming them into featured accents or incorporating them to the point that they disappear.
Budget
Basement remodels can be the best per-square-foot investment when properly designed and planned. The common cost factors are basement bathroom placement, egress, window location and stair access. Click here for cost information.
Construction
A basement remodel in Portland, Oregon can be one of the most enjoyable remodeling experiences because it's usually separated from the rest of the home. It can also be one of the trickiest due to space constraints such as low ceilings, basement bathroom remodeling and the location of existing utilities. However, we are the experts in overcoming these challenges. Click here to learn more about our process.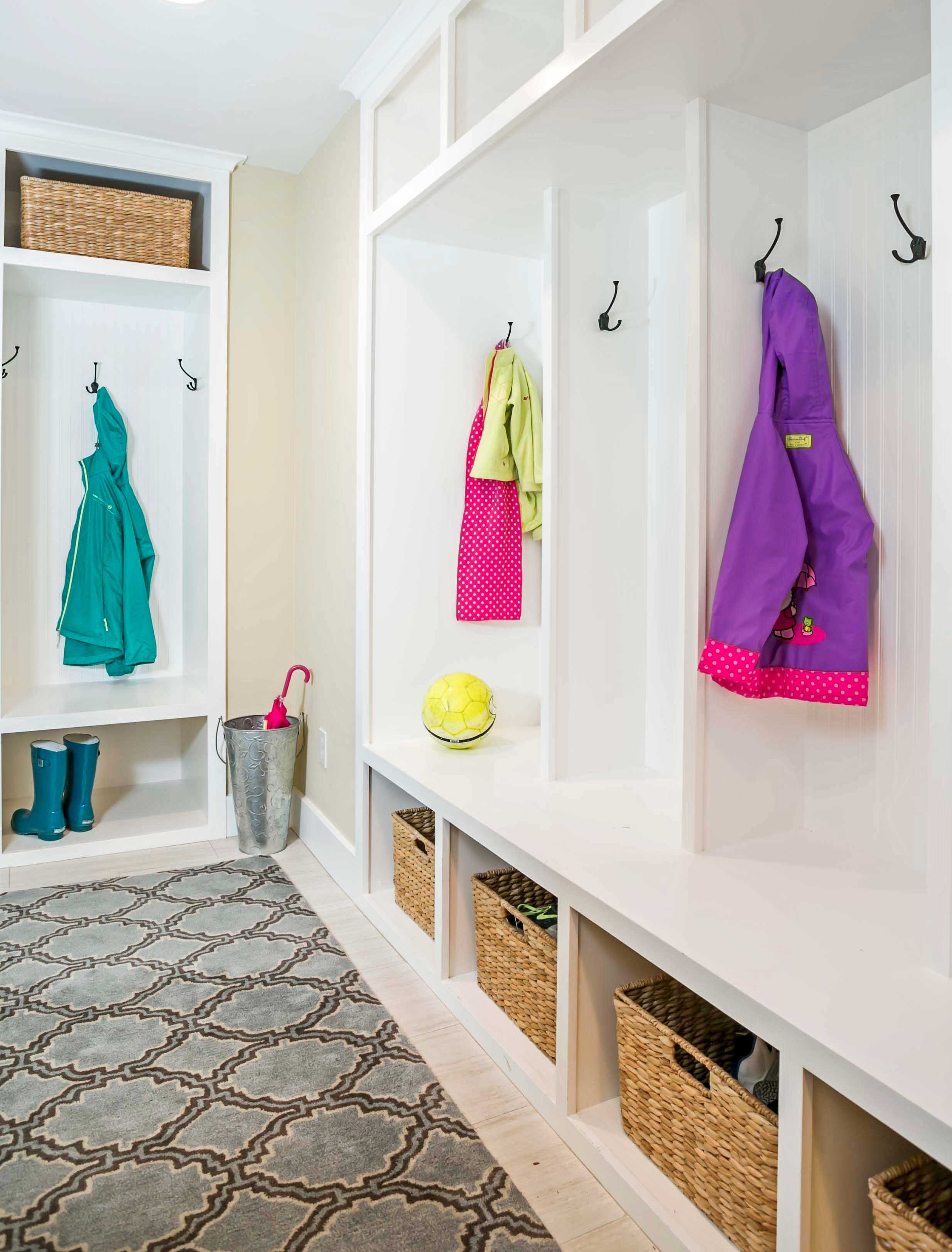 See Some Of Our Transformations
Are you looking for Portland remodeling contractors or just want to learn about Remodel Design?
Please use the form below to contact a design remodeler at Creekstone Design + Remodel today!
CCB #173954
7100 SW Hampton Street, Suite 231
Tigard, OR 97223