Home Aesthetics You'll Want to Use for Your Home Additions
2023 0 comments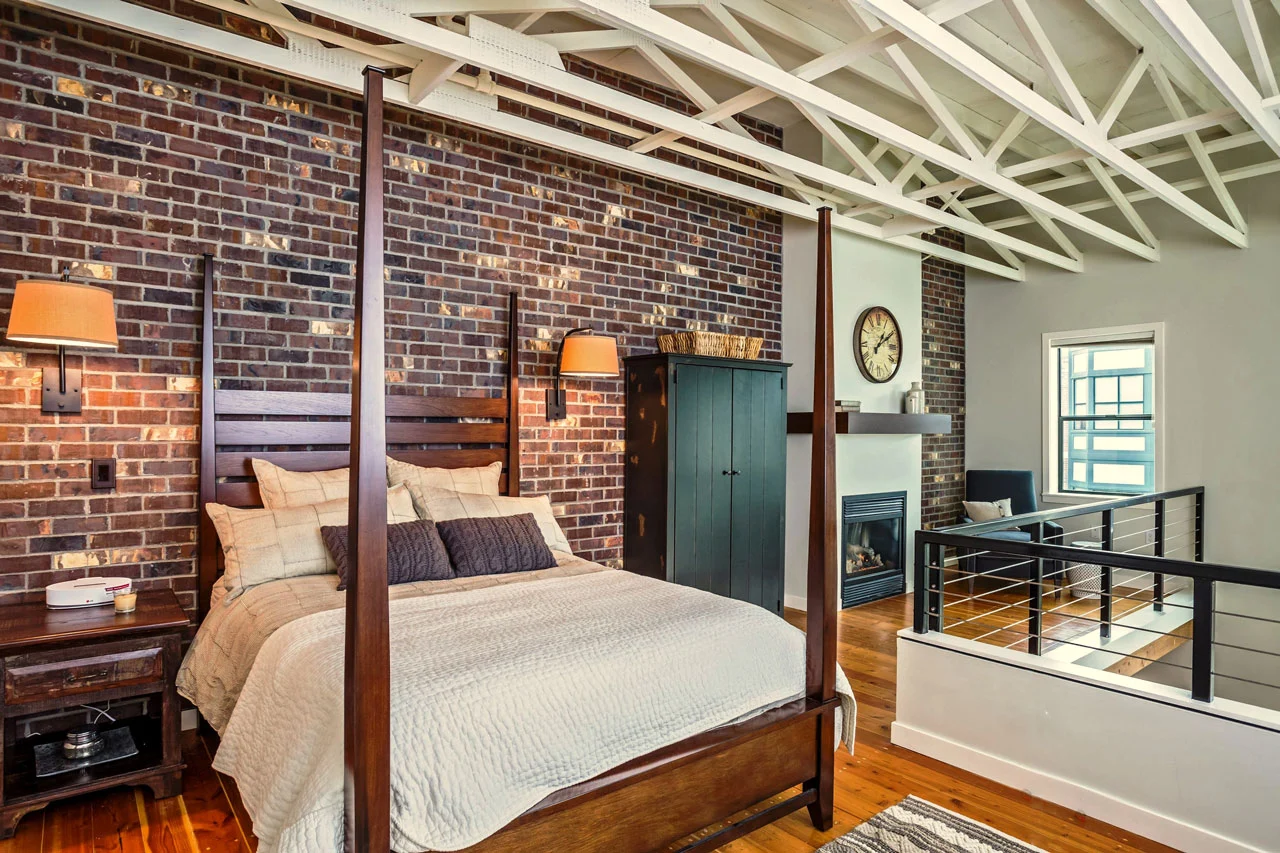 Home additions are the ultimate opportunity to be creative and incorporate an aesthetic you love into your living space. If you want to start a home addition project, do not be intimidated by it. An addition is a project that is not uncommon. About 61% of homeowners who have lived in their house for more than 6 years will choose to renovate their homes. While there are countless home aesthetics for this project, you will find some of the most popular options below. Once you have chosen a home aesthetic you like most, incorporate the style into your home project and watch your space become beautiful.
1. Industrial
The industrial home aesthetic, which came about in the 1960s, has distinct components that make it unique. The industrial style has dramatic elements, such as exposed brick walls and pipes, dark wood accents, worn leather textures, and concrete inclusions. This home aesthetic can most commonly be found in lofts or apartments due to the clean ambiance that it can give to a small space. If you enjoy a simple but intense appearance, this is the home aesthetic for your addition project.
2. Minimalism
If you despise clutter and rather enjoy your space appearing clean, then the minimalist home aesthetic is for you. While many might perceive this style as appearing cold and uncomforting, it can bring many soothing factors: poofy sofa areas, beautiful area rugs, and serene color palettes. This home aesthetic continually grows in popularity due to the practicality and functionality it can bring into your home's space.
3. Mediterranean
A Mediterranean home aesthetic is the perfect style if you enjoy warm color schemes and earthy features. Professionals- like those in Portland, Oregon- can help you create the home addition of your dreams with this style. This home aesthetic commonly incorporates mosaic tiles, terracotta and forest green accents, and awesome furniture options. Additionally, you can find tons of natural greenery with this home aesthetic, such as cactuses, succulents, and flowering greens. If you like your home space to have character and fun, this is the aesthetic for you.
Home additions can incorporate several different aesthetics. The three home aesthetics listed above- industrial, minimalism, and Mediterranean- are good starting points. The key is to choose a style that will contribute to the functionality of your home and improve the interior design. Contact us today to start your home addition project and watch your space transform!f