How to Get the Most out of Your Bathroom Remodel
2020 0 comments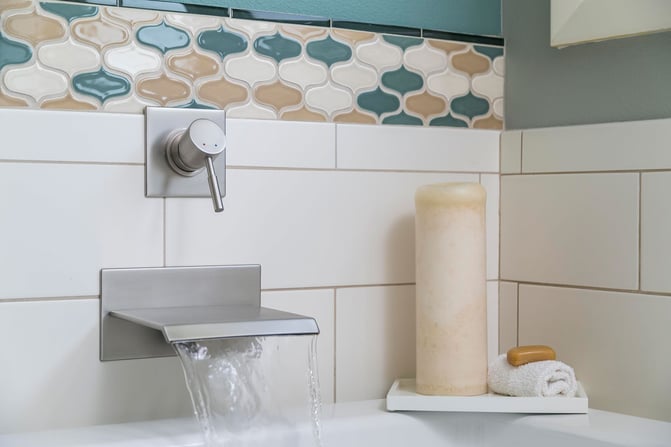 The look and feel of your bathroom has a big effect on your life. It's where you get ready to face each day's challenges and where you unwind in the evening as you get ready for a rejuvenating night's sleep. A successful bathroom remodel can truly make every day better.
Here's how to make sure your bathroom remodel leaves you with a fresh, functional space that both relaxes and inspires you.
Work with a designer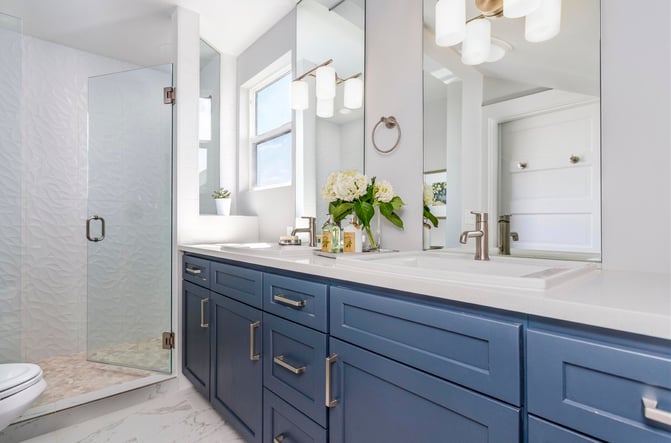 Planning a bathroom you love is a lot easier when you have a great designer on your team, especially when you work with a design-build remodeling company. In that case, the same company's design and remodel teams will collaborate with you and with each other from day one until your project is complete.
How do you find the right designer (or design-build remodeler) for your project? A good designer will…
Focus on compelling designs, functional layouts, and quality materials rather than just selling you on the latest expensive fixtures and finishes

Show you 3D designs and virtual walkthroughs so you can see what your new space will actually look like

Bring up issues that many people don't think about but nonetheless have a big impact on your enjoyment of your bathroom — such as the importance of good ventilation
Budget before you build
You want to end up with an amazing bathroom that you'll use and enjoy for years to come, but you don't want to pay too much or too little for it. Think about how much you're willing to spend and what new bathroom features are non-negotiable.
Bathroom remodeling tips for setting a budget:
Don't be afraid to splurge on those heated floors or that cozy towel warmer — these extra luxuries might seem inconsequential, but they pay off in the long run by making your bathroom a happier, more comfortable place where you can truly pamper yourself.

Although your choice of materials and features certainly has an impact on the cost of your remodel, one of the biggest factors is the layout. Bathroom remodels that involve relocating plumbing and fixtures (showers, sink, or toilet) typically cost more.

This quick, visual guide for remodeling costs

will help you understand what you can expect to spend.
As you're finalizing your budget, it's not a bad idea to add a cushion of about 10 or 15 percent to cover any unwelcome surprises that could arise during the remodel. You don't want to rip out your shower tiles only to discover the original plumbing was poorly installed, or that there's rot under the floor. These kinds of setbacks are uncommon, but they do happen, and it's better to be over-prepared than under-prepared.
Research bathroom remodeling ideas and make a wish list
Having a list of features you like (or even a relatively abstract description of the atmosphere you want) can help your designer solidify your ideas into a cohesive design vision that your contractors can use to build your dream bathroom. Potential design options are endless, but here are a few points to consider:
Shower
Your shower has a lot of influence over the general look and feel of your bathroom. Because showers take up a fair amount of square footage, they can really affect how spacious (or cramped) your bathroom appears. To make your bathroom feel bigger, consider a walk-in shower or a shower with a frameless glass door.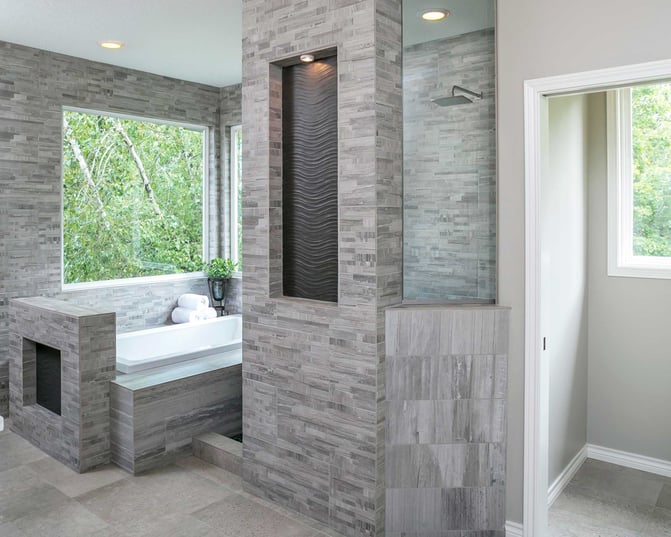 Lighting
During winter, your bathroom may not get much natural light in the morning and evening (which is when bathrooms tend to get the most use). Good lighting is a must, but if you're like most homeowners, you don't want harsh overhead lighting that makes you want to avoid your reflection in the mirror. The goal is evenly dispersed, soft lighting that creates a flattering glow.
Storage
Bathrooms never seem to have enough storage, but with a little planning, that won't be an issue for you! Creative storage solutions might include:
Towel warming drawers or racks

In-drawer outlets

Recessed shower niches

A cupboard right outside the bathroom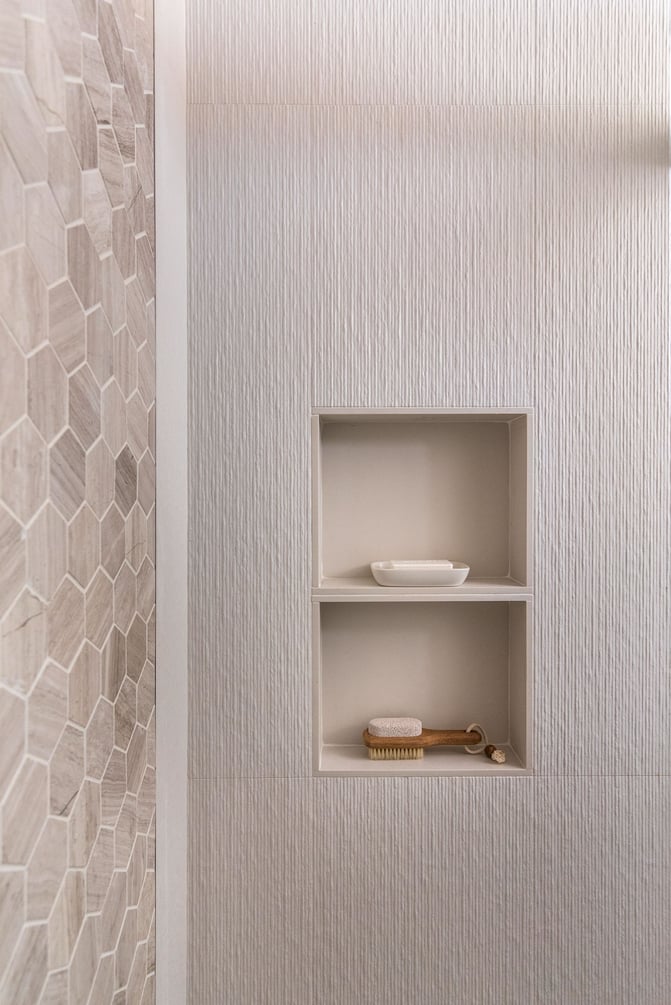 Ready to get the most out of your bathroom remodel?
We have built many amazing bathrooms during our nearly two decades in the remodel business. Whether you already have a detailed vision or you're still mulling over different layouts, we would love to help you take your ideas to the next level.
You'll love how our contractors go the extra mile to keep your home clean and comfortable during your remodel. Plus, we give you 24/7 online access to your project in addition to daily status reports, so we're always in communication.
Ready for a project estimate? Have more questions about our process? Get in touch!