Remodeling 101: Top 5 Do's and Don'ts of Home Remodeling
May 07, 2019 | 0 comments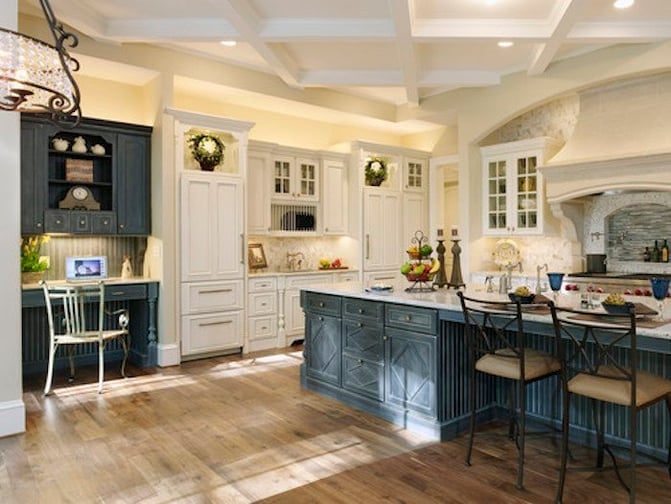 If you're planning a home remodel, chances are you're excited to get started and transform your space! But unless you've been through the process several times before, you may also be a little unsure of what to expect and how to avoid some of the common mistakes people make when remodeling their homes.
While every project is different, there are some tried and true rules to stick to if you want your remodel to be as smooth and successful as possible.
Here are our top 5 do's and don'ts of remodeling:
1. Don't pay too much or too little
One of the most important considerations in any home renovation is budgeting. In fact, the majority of homeowners report that staying on budget is the biggest challenge during a remodel.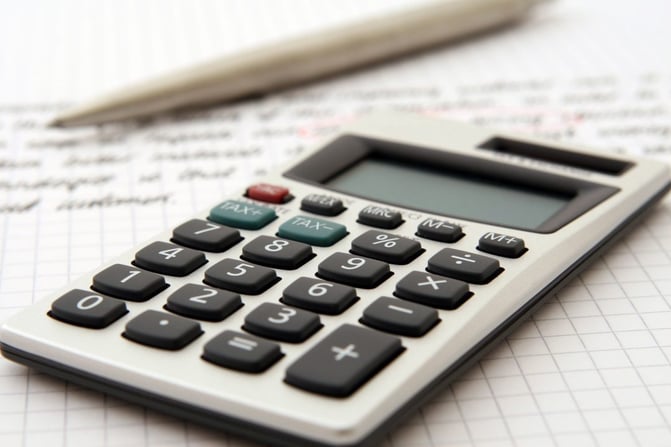 How much you can expect to spend is one of the first things you should research before you get too far into the process. Unless you're a specialist in home design and construction, it can be difficult to estimate your costs.
When hiring designers and contractors, it can be tempting to spend as little as possible (especially if you're spending a lot on materials), but it's important to make sure you're not sacrificing on quality. You want to find designers and contractors who are licensed and insured, understand your vision, and who you know will do a great job on your project.
Typically, the best way to compare costs (which can vary substantially) and make sure you don't cut important corners is to conduct interviews with contractors, look at customer reviews, ask for references, and ask to see photos of their previous work.
2. Do your research and plan ahead
Keep a binder full of all the information that is relevant to your remodel. This will help you stay organized and make sure everything you need is easily accessible during the design and construction process.
Include your ideas, any preliminary drawings you did, measurements you took, swatches of colors you like, photos of spaces that inspired you, cost information, and any documents your contractor gives to you.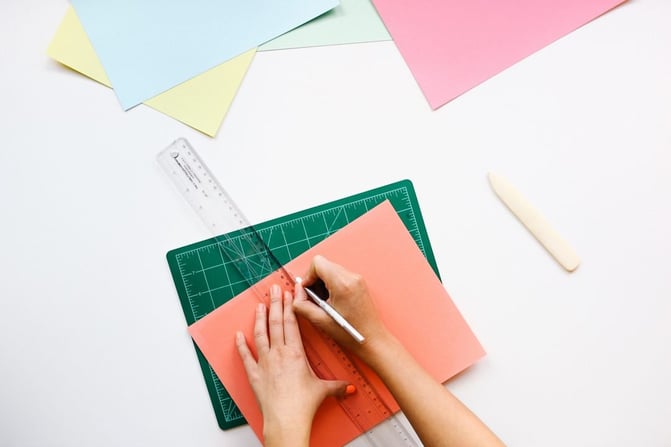 Remember, you're not on your own during the planning process! A good team of designers and builders can help you turn your initial ideas into a vision, and then into a reality.
3. Don't begin your remodel without a contract
Not every contractor ensures there's a signed contract in place before they start working. In order to reduce risk, limit stress, and minimize uncertainty, make sure you sign a contract before your project gets underway.
A written contract not only provides a legal foundation for both you and your contractor, but it also helps set the parameters of the working relationship and communicates agreed-upon costs, payment dates, and the rights and responsibilities of each party.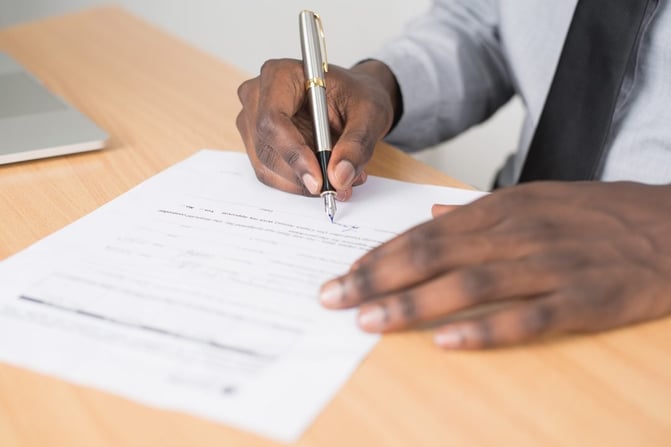 The last thing you want is to agree on cost, expectations, and a start date, only to have your contractor disappear on you, fail to complete the project, or overcharge you. That's why we recommend you always make sure you sign a contract before any work begins.
4. Do communicate and learn the lingo
While the best designers and contractors can communicate well with someone who knows very little about home design and construction, it never hurts to make sure you know what you're talking about and can communicate your ideas, concerns, and expectations as clearly as possible.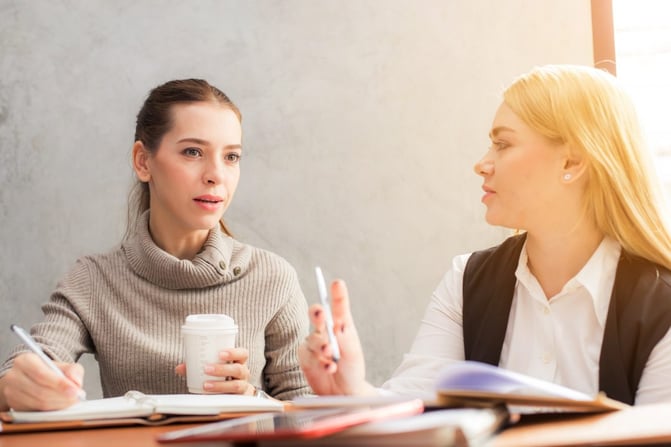 Familiarizing yourself with the vocabulary that designers and contractors use can help avoid miscommunications and help you navigate any online research you want to do on your project.
5. Don't forget the big picture
Anyone who's been through a remodel knows that it's easy to get caught up in the tiny details of your project and lose track of your major goals and original vision.
Although each individual component of the design and construction process is important, you don't want to get so absorbed with choosing the perfect kitchen cabinet hardware that you lose sight of how the finish of your hardwood floors will look against your cabinet colors.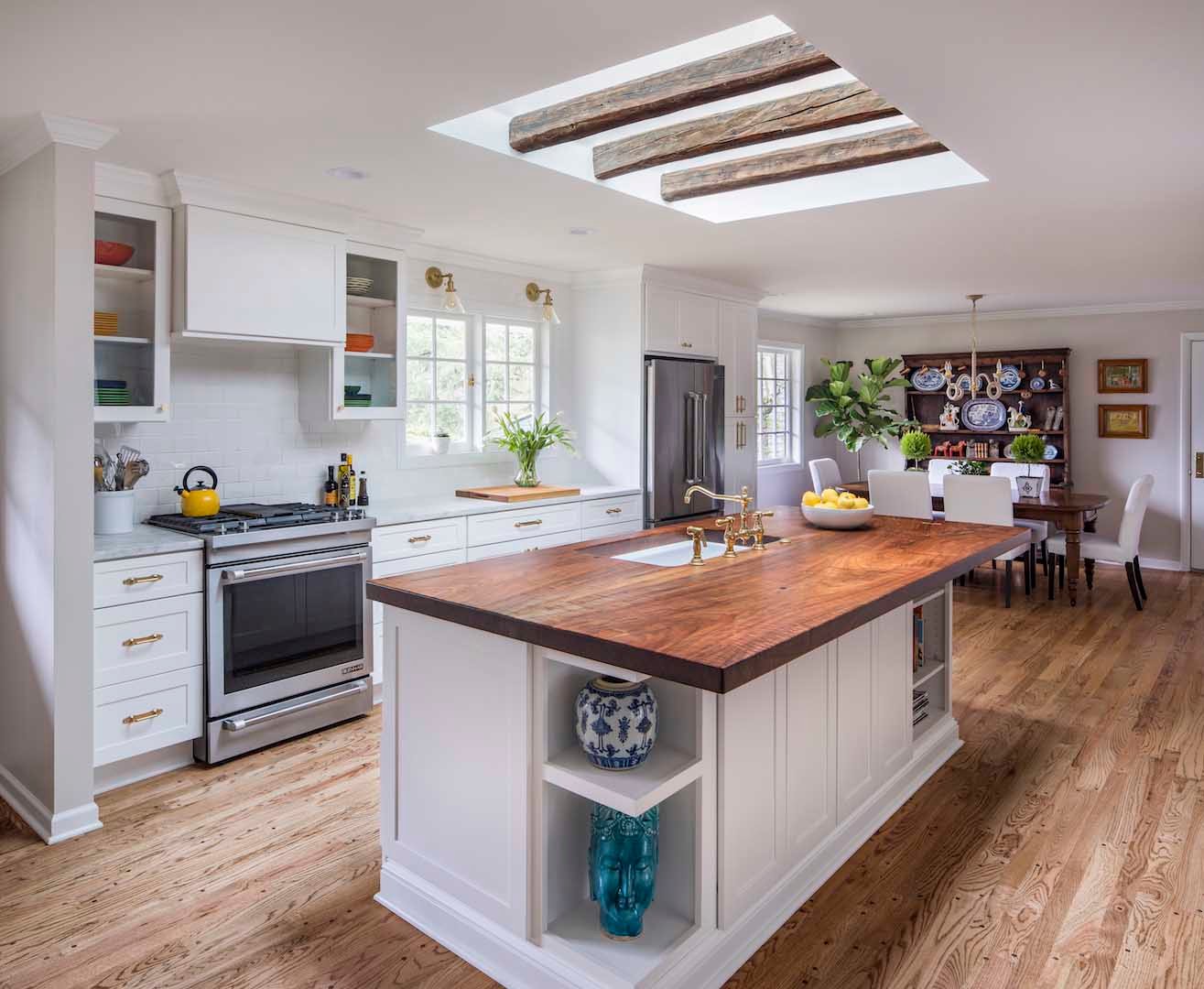 A big part of making sure you can focus on your overall vision is choosing designers and contractors you trust. Communication is key, and if you're able to discuss your hopes for the remodel from the get-go, you'll be able to trust them to keep your vision in mind while they handle the finer details.
Are you planning a remodel? Have questions about where to start?
At Creekstone Designs, our experts are knowledgeable about every step of the remodeling process, and can answer your questions and guide you through the entire project. We follow a design-build process, offering design and construction services to streamline your remodel. We are dedicated to understanding your vision and turning it into a reality, while paying careful attention to your schedule and budget.
If you're planning a home remodel and would like to discuss your project and learn more about us, give us a call at (503) 405-9771 or get in touch online.