5 Popular Portland Architecture Styles
2021 0 comments
Do you know your home's architecture style? When you know more about the style of your home, it becomes easier to research how to remodel or update it to better fit your needs. While there are countless styles of houses, we've narrowed down the top five most popular architecture styles in the Portland area:
Foursquare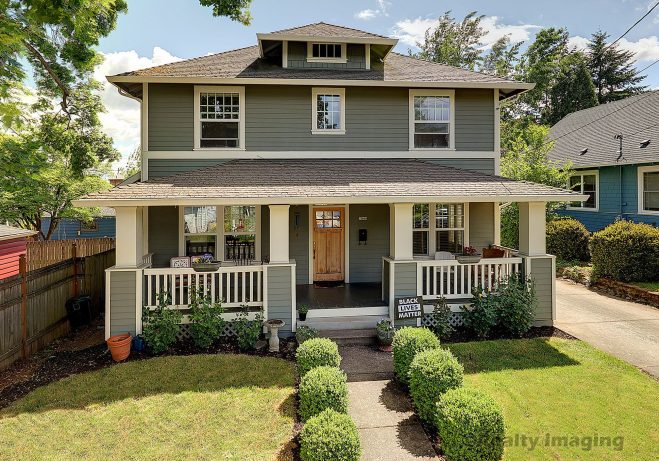 We'll start with one of the oldest styles found in Portland — the Foursquare house. These homes date back to the 1800s and are easy to spot with their cubic exteriors and full-width front porches. Foursquare homes follow a four-room layout on each floor, divided by a wide staircase in the center. In this type of house, many homeowners will choose to convert one of the four bedrooms upstairs to a bathroom, making the space more functional while preserving unique historic charm.
Craftsman/Bungalow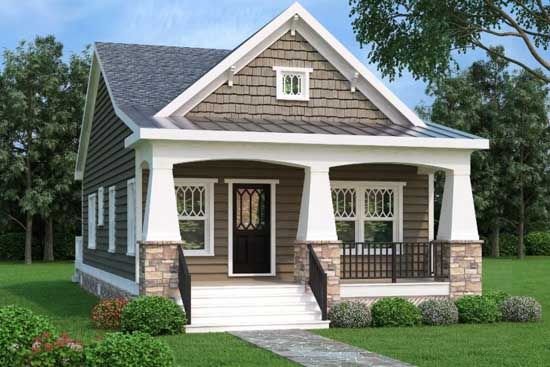 Craftsman homes became popular during the Arts and Crafts era of the 1910s and 1920s. One of the most popular styles in Portland, homeowners love these homes for their interior woodwork, such as built-in shelving and seating, and their charming covered front porches framed by wide, square columns. Craftsman homes have low-pitched roofs with exposed rafters and high ceilings that create the illusion of space. The Bungalow style is similar to the Craftsman look but smaller.
Tudor
Steeply pitched roofs, arched doorways, exposed beams, and intricately detailed exteriors are hallmark characteristics of Tudor homes. These homes grew in popularity between 1920 and 1940 and provide a unique window to the past as they are loosely inspired by a style from Medieval England. Most Tudor homes are two stories and have large bedrooms and fireplaces. Details such as leaded glass windows, built-in shelving, and classic geometric wood designs are treasured historic elements in these homes.
Cape Cod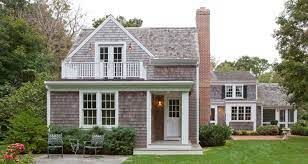 From the 1930s to the 1950s, Cape Cod homes took center stage. These houses are recognized by their rectangular shape, steeply pitched, front-facing roofs, and centered front entryways. Cape Cod houses are usually one and a half stories, with a spacious main living area downstairs and two bedrooms upstairs. Many of them also have dormer windows that add extra space and natural light.
Traditional Ranch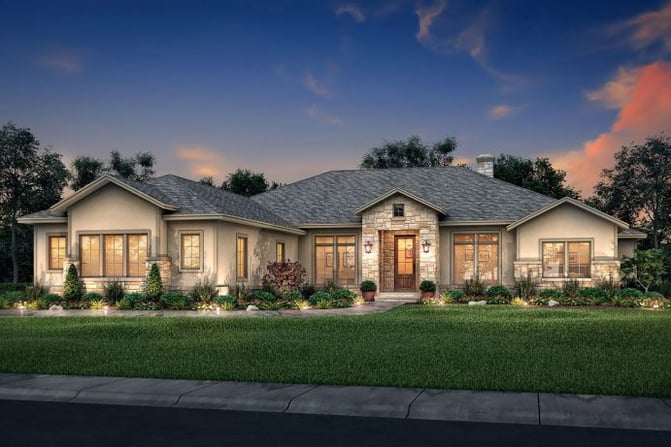 Ranch homes were typical during the mid-century 1950s and 60s and are still built today. They are usually one floor, but their simple and efficient layout allows for spacious rooms. Most have a convenient attached garage and a patio accessed by a sliding door. Ranch homes have great potential for additions or finished basements that are perfect for gatherings.
Whatever style of home you own, researching how others have added on, opened up, or rearranged the same type can help you plan your next project. By knowing more about the history of your home you'll also learn historic details that you may want to preserve. No matter what you want to keep or change, we can help. Contact us today to start planning your next project!