Which Room Should You Remodel First?
2023 0 comments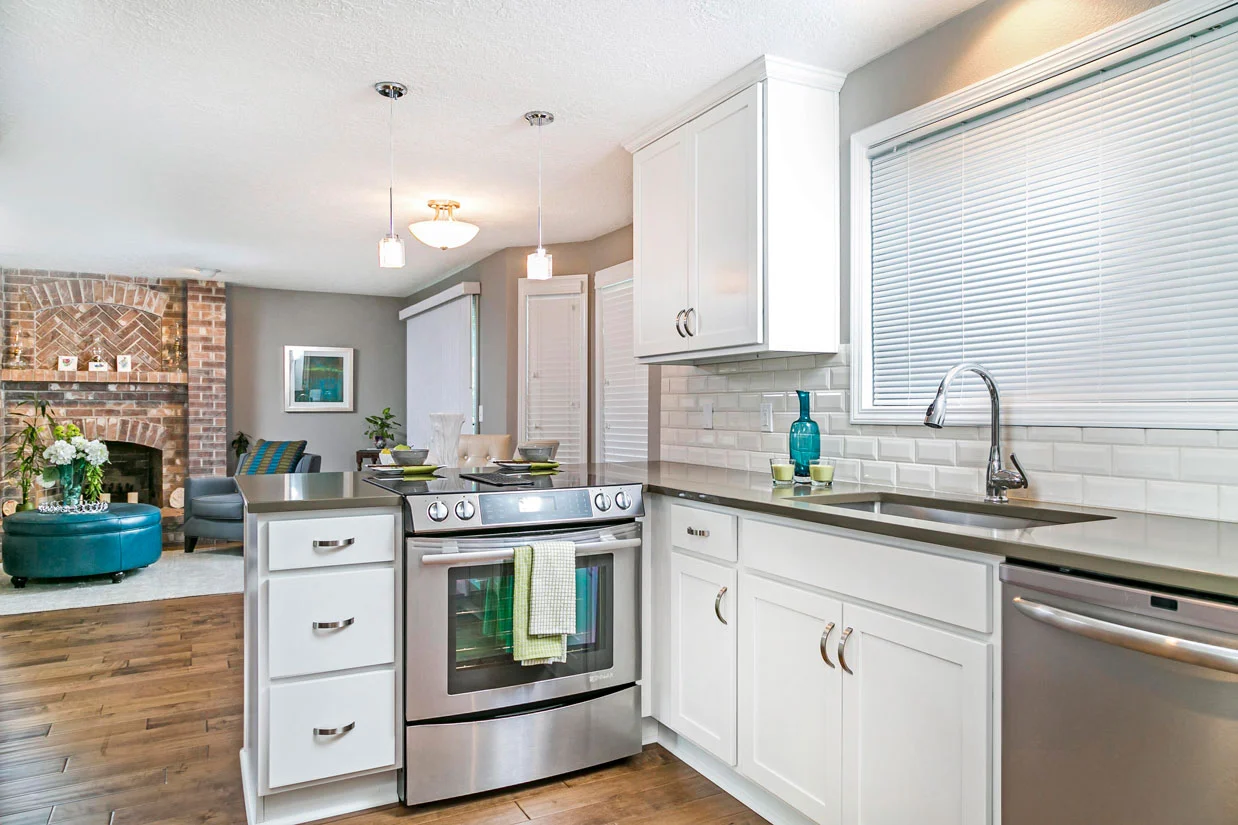 Kitchens have always been the center of the home. It's also true that bathrooms and kitchens can help improve the daily life of your family when fully renovated. According to an October 2022 Houzz survey, the most popular home areas being remodeled are bathrooms and kitchens, occupying 37% and 33% of U.S. home remodeling projects respectively. Multi room renovations are becoming more popular because renovating more than one room at a time can help save time and money, making the experience less disruptive and more efficient.
The Short Answer: Why Remodel Just One Room?
Multi room renovations can help you get more out of your overall renovation project. When having to choose only one room, most homeowners would select the kitchen as the most important update. A new kitchen can create an entirely new atmosphere in your home while making cooking and entertaining a more pleasant experience. It's often recommended that the kitchen is the right place to start when updating a home. Bathrooms are a close second, as many people consider self-care an important part of their daily life.
Combining Your Kitchen and Bathroom Renovations
Adding more rooms to your renovation deserves some thought. If you have to have your kitchen re-done, why not include the adjacent powder room in your remodeling plans? Combining these two projects gives you the opportunity to coordinate the look and feel of both rooms. Additionally, accessing plumbing systems for more than one room at the same time makes the process move more smoothly. There's something about a kitchen-adjacent powder room that makes it a really fun room to decorate. Bathroom and kitchen renovation projects can go hand in hand, saving you extra time down the road.
Is it Time to Give Your Home an Upgrade?
Ready for a remodeling project for your home? Multi room renovations allow you to get more done in a shorter period of time. A good renovation project is completed on time and within budget, with the least amount of disruption to your family's daily routine possible. Now is an ideal time to make the home improvements that you've been dreaming of.
Contact us today and find out more about our renovation and remodeling services. You'll be glad you did!