What to Consider When Remodeling an Older House
2021 0 comments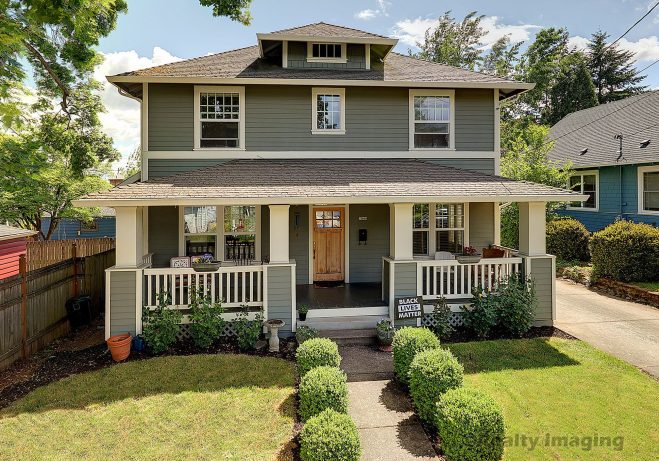 According to Statista.com, about 30% of U.S residents remodel their kitchens because they are old and don't work the way they want. Unfortunately, many homeowners embark on the remodeling journey without proper planning or involving a remodeling company. Only when mishaps occur do they realize remodeling can be complex and expensive. Read on to learn some important things to consider when remodeling an older house.
The Budget
A lot of expenses are associated with remodeling an older house and without a complete assessment by a remodeling company, you might find yourself in a bad spot. Many homeowners end up spending more than they had planned, which leads to delays or even incomplete projects. So, before the project starts, plan carefully on the average cost from the beginning to the completion of the project. On top of that, have a contingency fund to cover any unforeseen issues that might probably pop up.
The Structural Aspects
Remodeling an older house can involve making substantial alterations to the structure. You have to ensure that there are no structural issues that might significantly affect your budget. Be sure to contact a remodeling company to check on the structure and give a full report on what to expect.
The Specific Timeframe
Before starting that remodeling project, you have to consider the time frame and how long you can forego the convenience if you already live there. To know the specific timeline, you might need to hire a remodeling company to give you a detailed plan and explain things that you can do to ensure there are no unnecessary delays. You might not be able to access certain spaces for weeks or even months, and it's better if you knew how long and planned for it.
Legal Requirements
Not all house remodeling projects require planning permission, but you'll need the proper permits and inspections. So to avoid any delays, seek consent from the local planning departments if you are planning to alter the roof, knock down a wall, or if the property is listed as a historic property.
If the Project Is Worthwhile
Before embarking on a remodeling project on an older house, you must consider if the project will be worthwhile. A remodeling project should add value to the property apart from transforming it.
Remodeling projects can be expensive and time-consuming, especially if you don't have a plan. That is why apart from the above factors, you need to do thorough research on what you want to achieve. Reach out to Creekstone Design Build to get started on your remodeling journey today!