5 Tips For Living Stress-Free in Your Home During a Remodel Project
2019 0 comments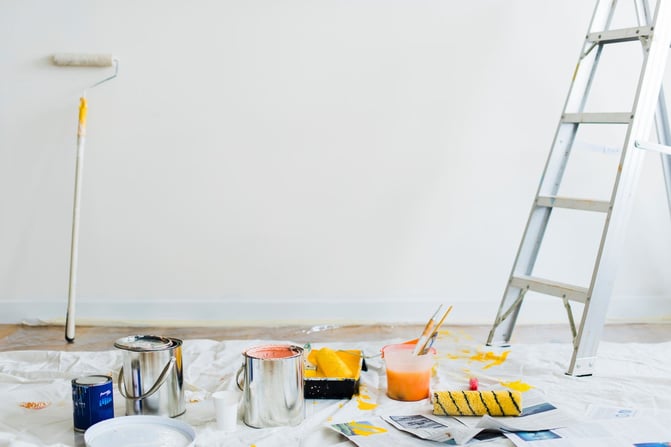 Are you planning to live in your home while it's being remodeled? Are you concerned that your whole life is about to turn into a construction zone?
Sure, it may mean shifting a few things around in your home and your schedule, but with some planning ahead and a good team of designers and contractors, you can stay in your home during a remodel, keep an eye on your project, and watch as your space transforms!
Here are 5 of our top tips to help you live stress-free in your home during a remodel:
1. Have temporary alternative spaces ready
One of the most common concerns people have about living at home during a remodel is having to live with less space than usual. The best way to deal with this is to prepare alternative spaces in advance of your project's start date.
Especially if you're remodeling an important room that you use every day, like your kitchen or bathroom, these spaces can make living in your home during your remodel way easier!
For example, if you're remodeling your kitchen, think about setting up a temporary mini-kitchen somewhere else in your home that you can use while your kitchen is under construction.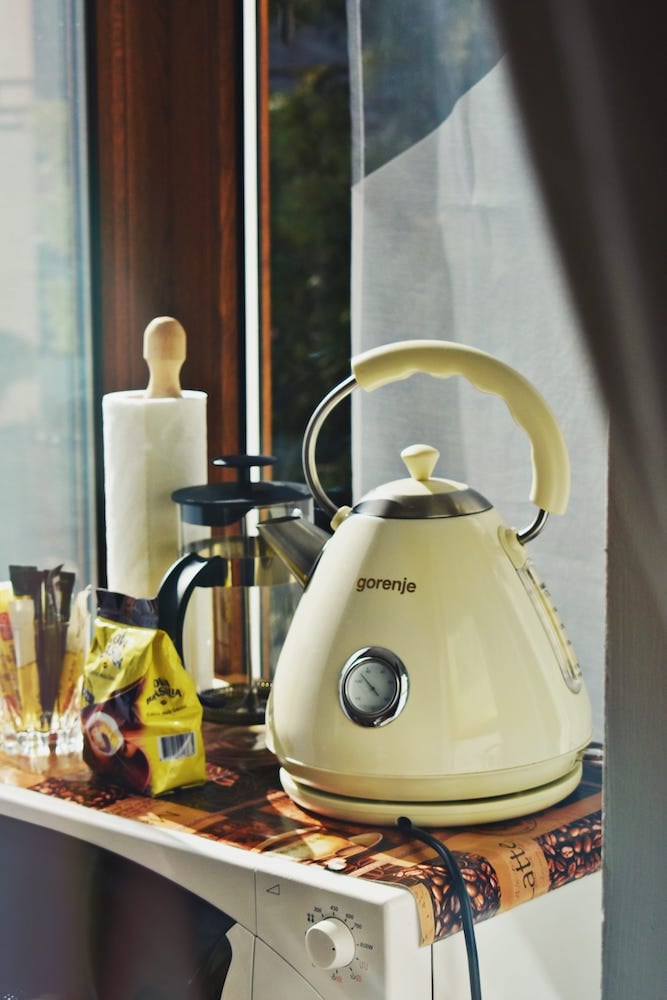 2. Work with people you trust
One of the best things you can do to limit stress during a remodel is to work with professionals who communicate and are dedicated to making your project go as smoothly as possible, from start to finish.
At Creekstone Designs, our designers and contractors work together. This means we incorporate our construction team into the design process, which streamlines your whole remodel and clarifies expectations prior to your project's start date.
Your designers and contractors should make it their priority to communicate and collaborate with you throughout your project, and living in your home during your remodel makes that super convenient. It also gives you ample opportunity to ask questions and watch your space evolve!
3. Ensure any displaced items are safely stowed away
Removing items from your remodel space not only makes life easier for your contractors, but it also prevents your belongings from becoming collateral damage.
Our team makes sure your space is safe during the construction phase by protecting your walls and floors, installing dust walls, and sweeping the site daily. You can also help protect your items and reduce stress for yourself by stowing your belongings safely away.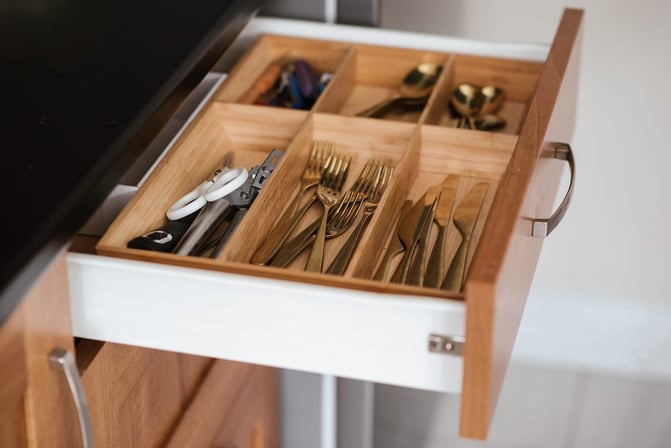 It can be tempting to simply move all of your dishes out of your cabinets and onto your dinner table, but having everything safely stored away can seriously limit your stress levels during a remodel, and it makes finding things when you need them a whole lot easier.
Depending on the amount of stuff you have that needs to be moved, you might even want to consider temporarily renting a storage unit for your possessions.
4. Remember that communication is key
Good designers and contractors will not only listen to your hopes, vision, and concerns before your remodel begins, but they will also check in with you regularly and make sure you're updated on the progress of your project.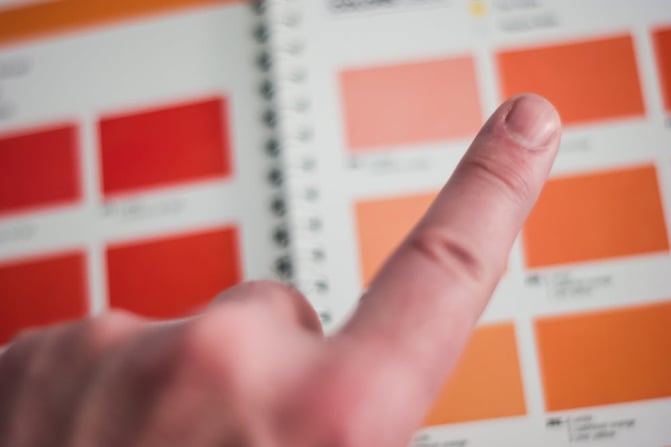 Having direct access to the status of your remodel can limit your concerns and ensure all your questions are answered. At Creekstone Designs, we make sure you have dedicated specialists that will communicate and collaborate with you every step of the way. You will receive daily status reports and be able to track your project online 24/7 with schedules, plans, and updates.
Don't hesitate to ask questions and voice concerns prior to and during your project. Sometimes a quick conversation with your contractor can answer your questions and clarify a step in your remodel.
5. Think about leaving the house during the demolition phase
For most people, the most stressful (and noisy) part of a remodel is the demolition phase, when everything feels chaotic and your new space hasn't yet begun to take shape. After all, watching your old kitchen or bathroom be torn down is bound to be more stressful than watching your new design become a reality.
That's why, even if you're planning to live in your home during your entire remodel, it can be helpful to make a plan to be out of the house during the demolition phase and any other particularly noisy days.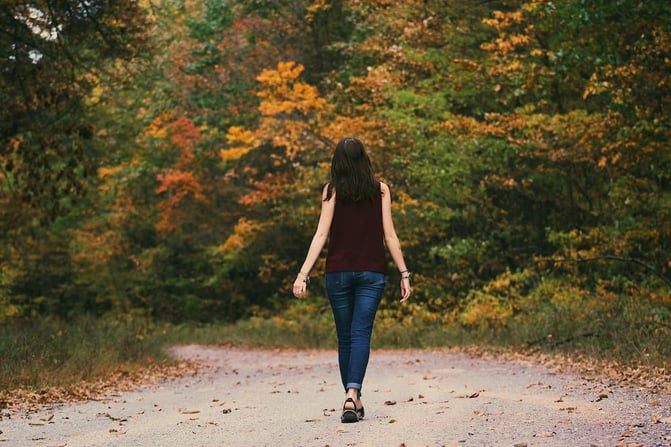 If you're feeling particularly stressed, planning to see a movie or go for a hike can help distract you from your remodel for a while. Plus, when you get back, your project will be further along!
Are you planning a remodel?
Do you have questions about living in your home during your project? At Creekstone Designs, we're all about making sure your remodel goes as smoothly as possible.
Our process is designed to help you understand what to expect and stay informed and involved throughout your project. We make sure you have dedicated design and construction specialists to answer all of your questions during your remodel, and we make your vision and budget our priorities.
If you'd like to discuss your upcoming project, don't hesitate to call us at (503) 405-9771 or contact us online.