How to Plan for a Home Remodeling Project
2020 0 comments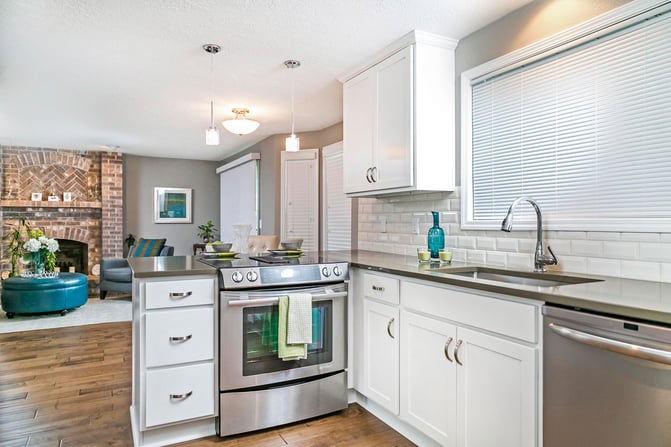 Want to make sure your next home improvement project is straightforward and stress-free? From starting the planning process to choosing a contractor, here's a step-by-step guide for how to plan for a home remodel.
How Early to Plan for a Remodel
One of the most common questions homeowners ask is how early to start planning for a remodel. In an ideal world, you'd probably start at least 6 months before you want your project to begin.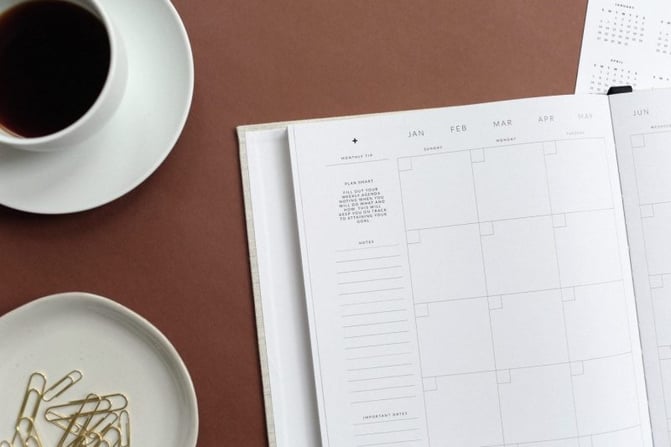 Sometimes starting that early just isn't feasible, so don't worry if the 6-month mark has passed. Just keep in mind that the earlier you start, the better your chances of finding a great remodeler who is available during the dates you want.
Lay out Your Goals
What do you want to get out of your remodel? Are you hoping to expand your kitchen to accommodate a big family? Your home remodeling plan might center around custom features to suit your unique needs, like specialized storage spaces, a homework nook, a chalkboard for your shopping lists, or a mudroom by the back door.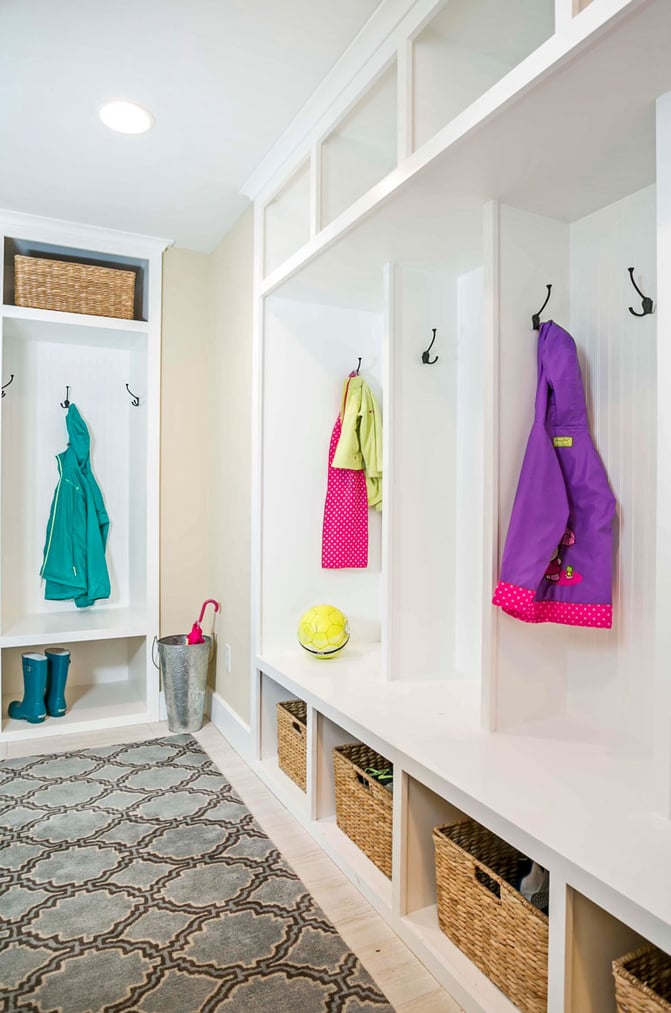 Or maybe you're planning for a remodel because you're getting ready to sell your home. In that case, you might prioritize styles and materials that homebuyers in your area are looking for.
Set a Budget
Before you get estimates, we recommend you start by looking at local market data to see what you can expect to spend for the type of remodeling work you want.
You can also look at our breakdown of the most common factors that affect the cost of kitchen, bathroom, and basement remodels. This will help you create a design plan that allows you to get the absolute most out of your remodel while staying within your budget.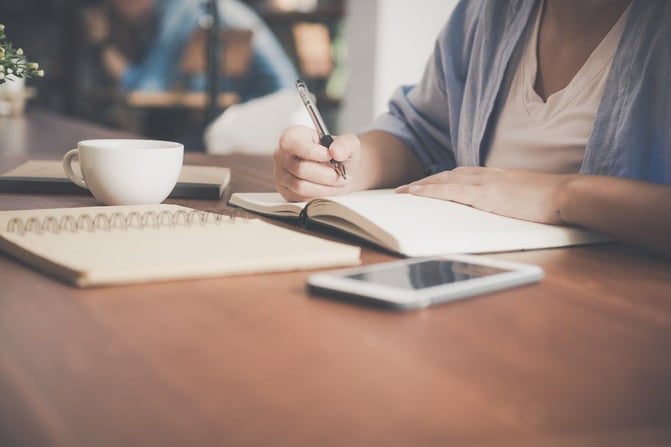 If you need to cut costs, see if you can spend less on items that can easily be replaced or upgraded later. If you can get permanent features (like the layout) the way you ultimately want them, you can upgrade your stove or cabinets later.
Tip: Set aside about 10-15% of your budget for unexpected costs.
Start Reaching out to Designers and Remodelers
Once you have a solid understanding of your goals and budget, it's time to find the right group of professionals to handle your project.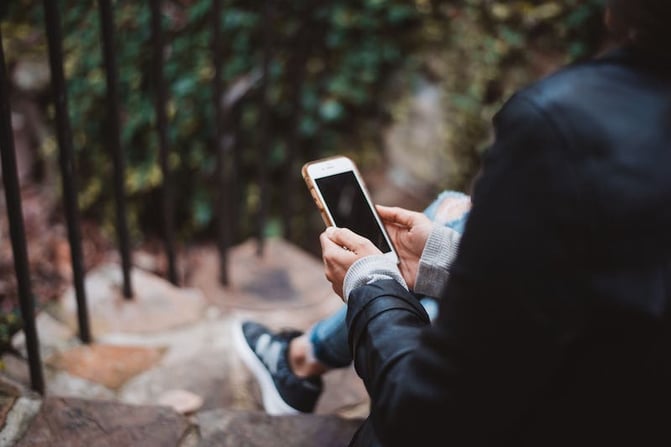 If you're working with a design-build remodeling company, this process becomes easier, because you don't have to hire separate designers and remodelers and act as a mediator between them. At Creekstone, we use the design-build approach, which means our design team and our construction team will work together to make sure your design plan is achievable and within your budget. You'll also have a project manager who will act as a point person and be available to answer your questions at any point.
How to choose the right team for your project:
No matter what designers and remodelers you choose, you're more likely to get the results you want if you take the time to consider your options and choose a team that's truly right for your project. You also want someone you trust to communicate well from start to finish. Here's what we recommend:
Write up a list of questions to ask each professional you're considering.

Check their gallery/portfolio to see if they have experience in the type of remodeling you want.

Confirm that they have all the necessary certifications and insurance.

Make sure they understand relevant zoning regulations and permits in your area.

Look at reviews from past clients. You may even want to ask for references.

Make sure you're comfortable with their process, proposed timeline, and payment schedule.
Draw up Your Design
This is the part where you get to start envisioning the details of your new space! If you're planning to work with a designer, it's time to schedule your design consultation. If you're working with a design-build remodeler, this will be a collaborative process involving you, the design team, and the construction team.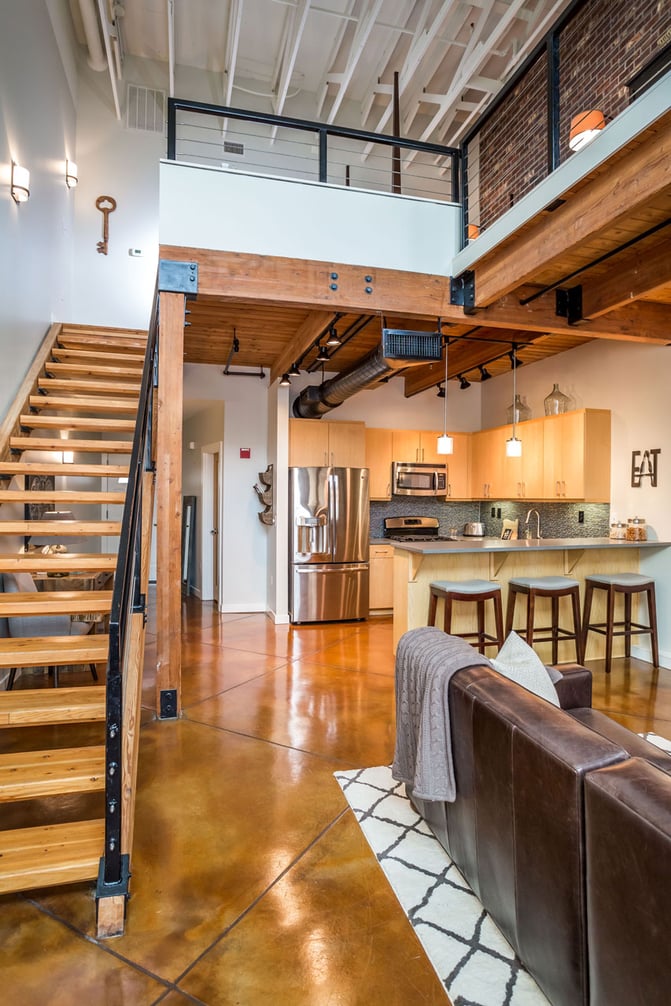 If you choose to work with us, we'll give you 3D models and design boards to show you what your space will look like and make sure we are on exactly the same page before we begin. As we move forward, our construction team will continue to communicate with your designer throughout the whole remodel to make sure their work is in line with your original vision.
Prepare for Construction
The biggest decision is whether or not to stay in your home during construction. This is a personal decision that really depends on your lifestyle, preferences, and how much you want to be at the jobsite to oversee progress day by day.
If you're planning to stay in your home…
Talk to your remodelers about your schedule and where you and your family will be spending time during their work hours. This will make it easier for them to update you about your project as needed while respecting your time and space.

Make a plan for how you'll live without the room that's being remodeled. For example, if it's the kitchen, you might want to set up a mini kitchen in another room with a slow cooker, microwave, and electric kettle or coffee maker.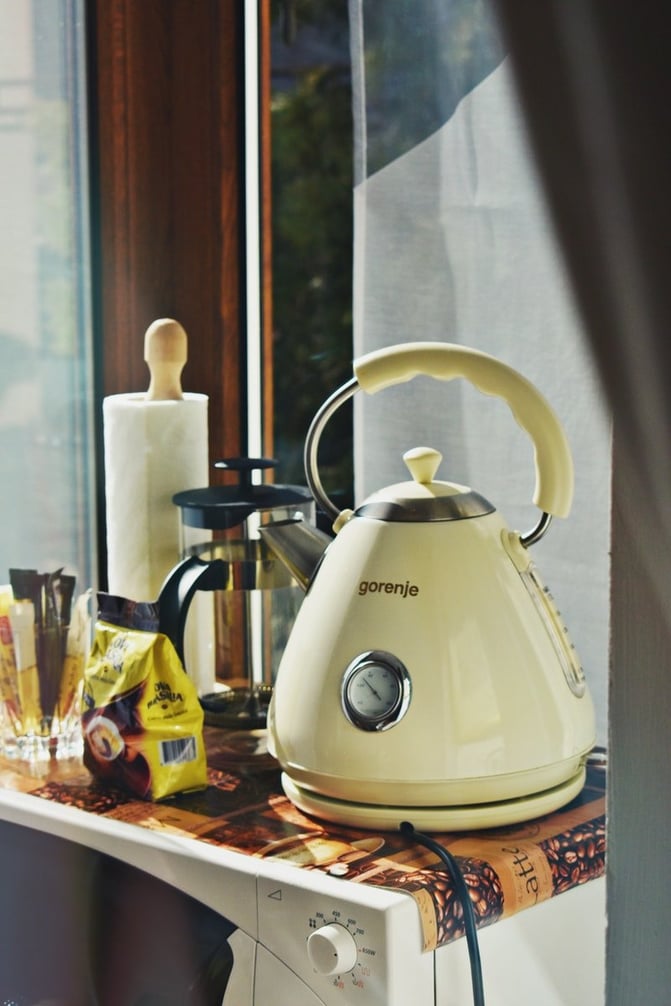 Are you planning for a remodel in the Portland area?
We'd love to help you plan the home remodel you've been dreaming of. Our experienced team and our streamlined, collaborative process make it easy to deliver results you love.
If you're ready to talk about your project, or just have questions about how we work, we'd love to help! Give us a call at (503) 405-9771 or contact us online.