How Design Build Remodeling Can Transform an Older Home
2023 0 comments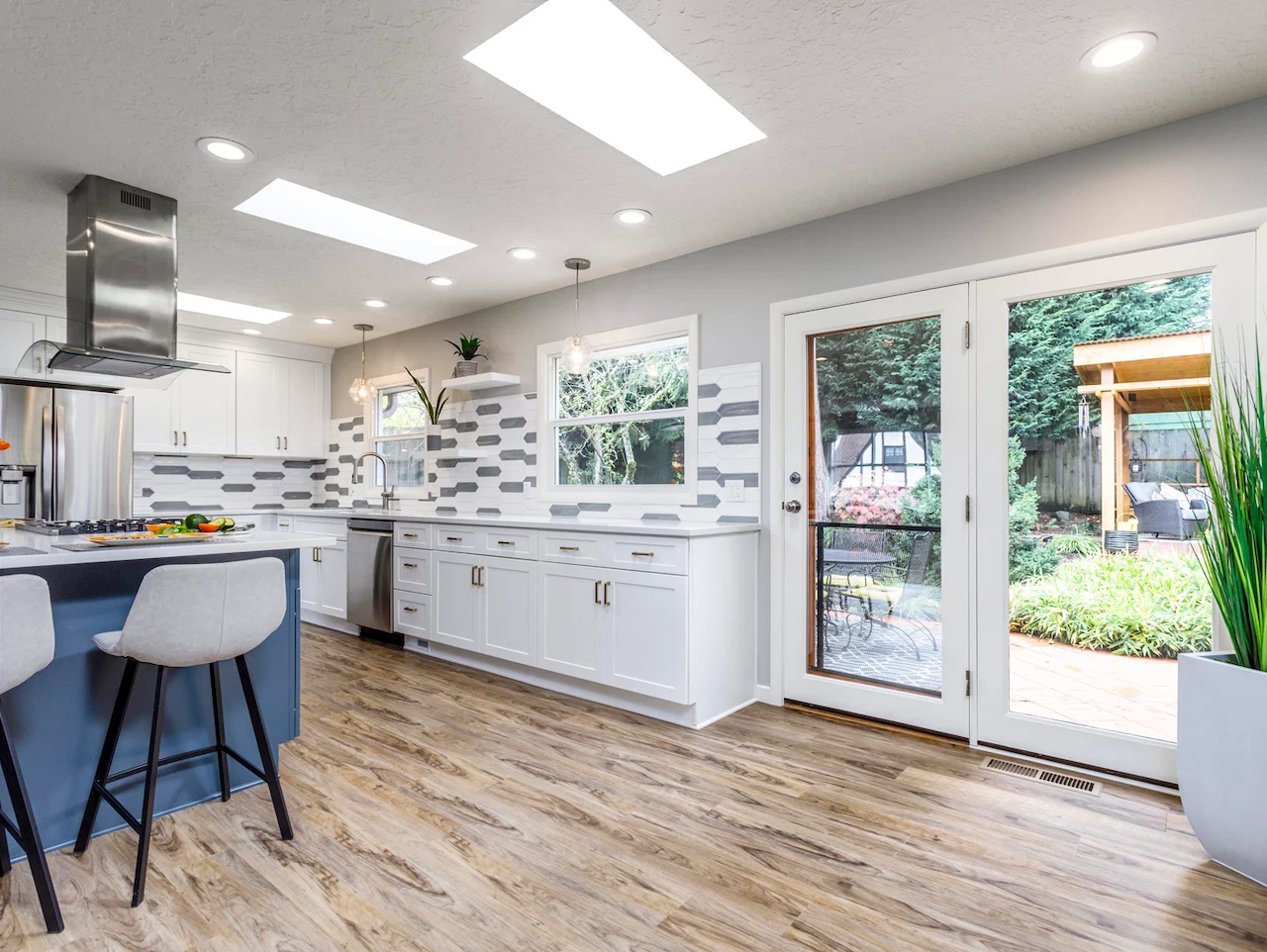 The design build remodeling philosophy means your home transformation is fully taken care of by a single company. A firm that follows this philosophy provides a team of builders to meet your budget goals while giving your home the aesthetic that you want. There are several ways design build remodeling contractors can transform an older home.
Comprehensive Approach
Design building contractors take an inclusive approach to home remodels. This includes both design and construction to ensure that you stay within your budget, all your goals are met, and there is seamless coordination between both teams.
Enhanced Functionality
One of the key areas that older homes need remodeling regards how functional the home is. Outdated layouts and minimal storage space can make old homes feel stuffy. Design building contractors work with homeowners to create an open layout that maximizes functionality and improves the flow of the home.
Faster Project Completion
One of the main things that hold up a project is communication between the homeowner, design team, and construction team. When you work with design build remodeling contractors, everyone will work together to discuss remodeling options, including various features and finishes. This process will instantly streamline the entire process so homeowners can enjoy their homes sooner.
Establish Budgeting
When you have one synergized team on the project, it means that you'll never have to worry about a construction company charging you more than expected. This leads to homeowners having to go back to the drawing board with the design team. Instead, we establish a budget first, and the entire team moves the process along according to your needs.
More Living Space
In the United States, most houses need remodeling and improvement because around 80% of them are at least 20 years old, according to Comfy Living. Basements are often full of water after a rainfall and attics lack the flooring necessary to transform them. Renovations can transform every inch of your home into usable space that the entire family can enjoy, whether it's finally being able to store things in the attic or having a rec room in the basement.
Looking to schedule a consultation with a top-tier firm in Portland? Here at Creekstone Design Build, we pride ourselves in offering everything you need under one roof, making the renovation process efficient, and ensuring higher customer satisfaction. Call us today to discuss your remodeling goals!