A Guide to Finding a Color Palette for Your Remodeled Room
2023 0 comments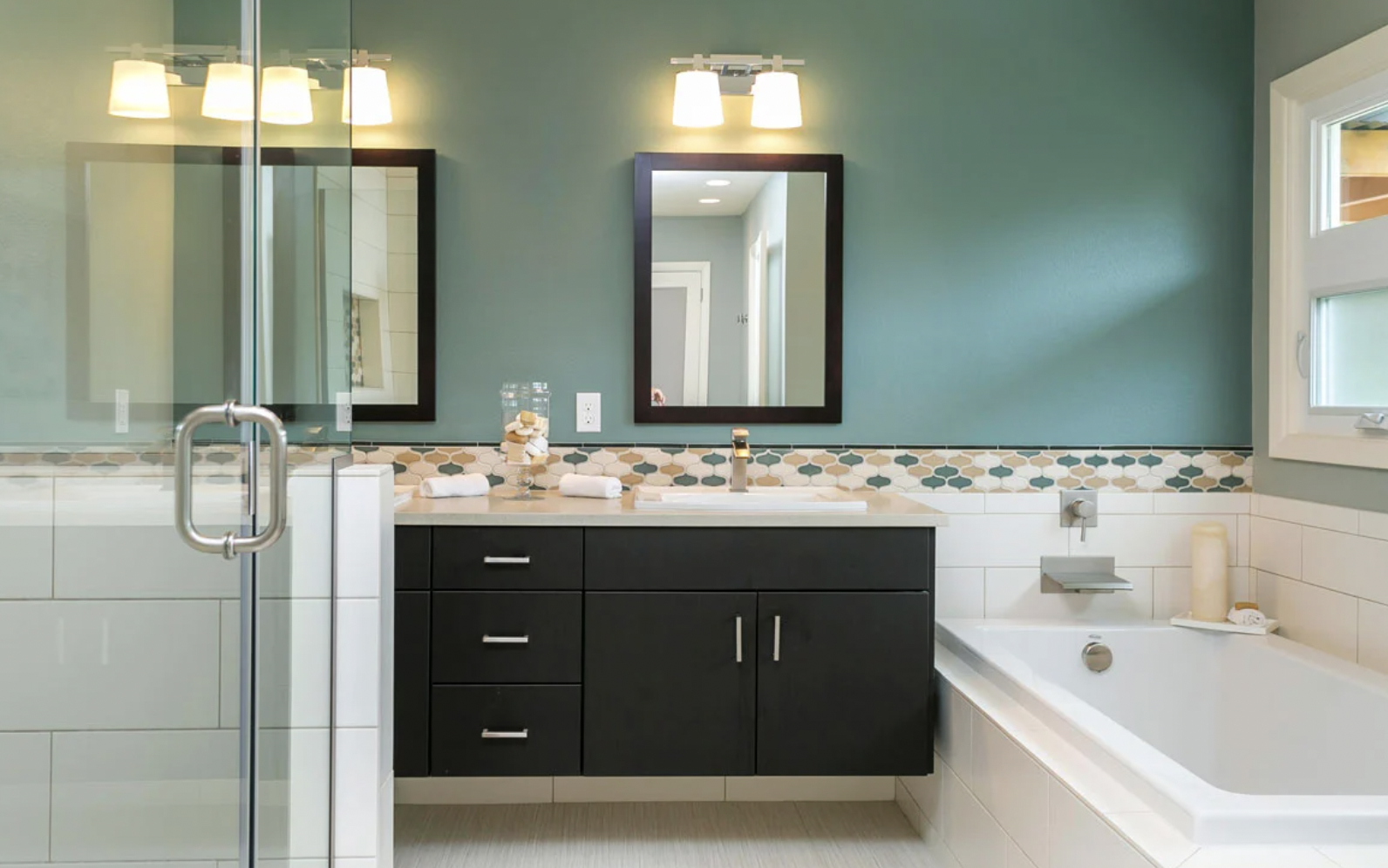 Having a room in your home professionally remodeled is an exciting opportunity to redefine the tone of the space as well as strengthen the vision you have of its design. One of the best parts is honing in on the colors of your redesigned kitchen or primary bedroom. Here's what Portland homeowners should know about deciding on a color palette for their room transformation project.
Decide on a Palette Ahead of Your Remodel
Having a solid color palette in mind ahead of your remodeling project will make the re-creation of any room more efficient and focused. A cohesive vision that you're passionate about will inform the choice of furniture and decor that completes the space. Your interior design professional will help refine your ideas and influences to end up with a truly complementary, unique style. They will work alongside you to source furnishings, carpets, drapes, and more that fit the overall design.
Choose a Color Scheme Compatible With Your Remodeling Goals
According to a study by Houzz, roughly 7% of kitchen remodeling projects include blue walls. Discovering what shades of certain colors express will help you assign them to suitable rooms. Let's say you want your bedroom to have a more mellow, comforting feel. You'll likely want to have the room's walls be a relaxing dusty shade, like a deep blue with grey undertones. Your office may demand a cleaner, more sophisticated feel. Finding a slightly creamy white can be the perfect solution, as it's a specific shade of white that doesn't feel cold.
Pay Attention to How Lighting Interacts With the Space
Whether it's the natural light streaming through your windows or the glow of a lamp in the nook of your living room, light sources interact with and manipulate the colors of your home. Catering your lighting sources to the palette of the walls and vice versa will help you curate the overall look and feel of the space. Design experts of design build companies understand specific aspects of this process, like how to pair specific shades to the hues emitted by early mornings and sunsets.
Creekstone Design + Remodel is one of the finest design build companies around, ensuring that your dream home transformation is guided by one solid team of home remodeling experts. Give us a call today to learn how our team of constructors and designers in Portland can meet your needs.