3 Ways Design-Build Works for You
2022 0 comments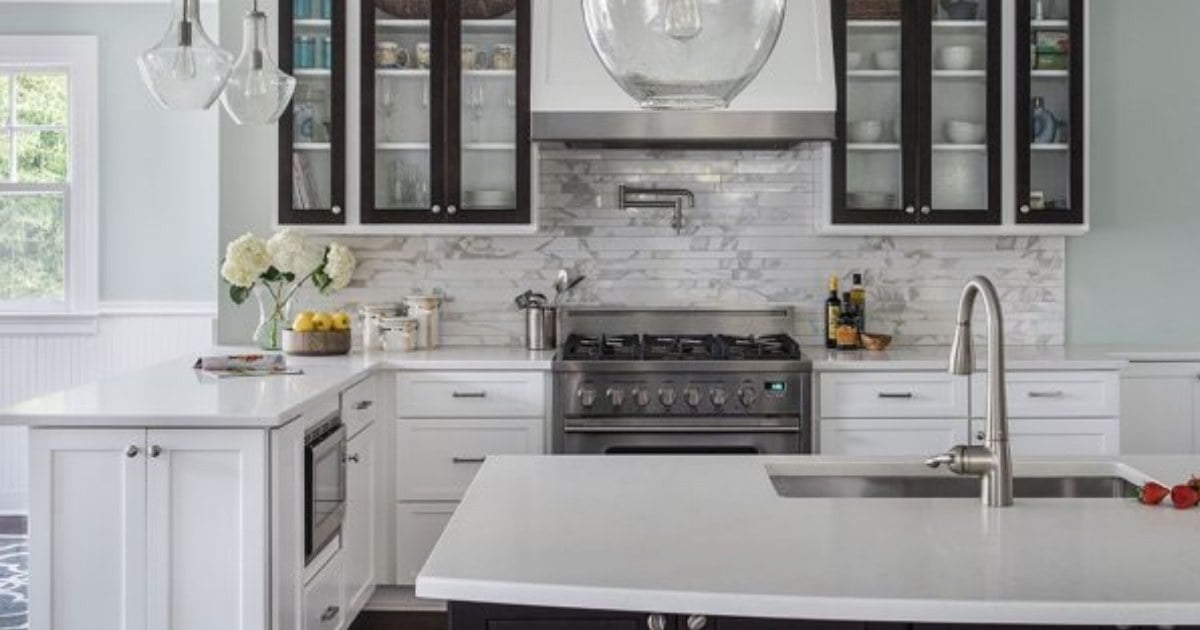 Homeowners in Portland and around the country often feel uneasy about remodeling during these uncertain times. Although we understand the hesitation, hiring a design-build firm like Creekstone should put you at ease. Here are three ways design-build firms work for you, even during challenges:
Expert planning
Homeowners' biggest concerns lately are high interest rates, supply disruptions, and labor shortages. We've found that with careful planning, none of these issues are really issues at all.
Design-build firms are expert planners. We book trade workers months in advance to make sure we can rely on them for upcoming projects. To avoid delays in materials, design-build firms will often have employees whose sole, specific job is to get materials ordered, tracked, and inventoried. Finally, knowledgeable estimators on the team will give you an accurate price point, so there are no surprises when it comes to your budget and costs.
Vetted recommendations
All home improvement projects will have unexpected bumps in the road. For example, maybe your choice of fixtures isn't in stock, your drawer pulls are sold out, or the type of flooring you want will take months to arrive. By working with a design-build team, you'll have a trusted partner who will get a suitable replacement and coordinate with the construction team to ensure the new selection will fit in with the overall design. We're here to help you meet your goals — to get you the look you want, on time, and on budget.
In a world of seemingly unlimited choices, it's easy to get caught up in online shopping and amateur advice. Your opinions are important to us, but we're here to provide valuable insider information. That light fixture you found online may look fantastic in the picture and have an unbelievable price, but installing it could be very costly in the end if it's not made from quality materials. A trusted design-build firm will be your sounding board and ensure each selection is the best option for you.
Established relationships
In the design-build world, relationships with trade workers and vendors make a huge difference in meeting both time and budget goals. Finding quality electricians, plumbers, carpenters, and other professionals is a time-consuming and sometimes frustrating job. Hiring a design-build firm takes all that responsibility off your shoulders. Furthermore, you'll know each professional coming into your home has been carefully vetted and has the expertise needed to get the job done right.
Vendors and design-build firms have strong partnerships. Builders get priority in materials such as flooring, cabinets, and doors since they order a lot at once and are loyal customers. This also helps to drive the price down — a benefit passed on to homeowners.
Although there is still uncertainty in today's economy, Creekstone Design knows how to navigate the storm. We'll ensure your remodeling experience is as stress-free as possible and your new space is everything you dreamed it could be.
Have questions? We're happy to answer them. Contact us today!