What to Know About Luxury Vinyl Flooring
2022 0 comments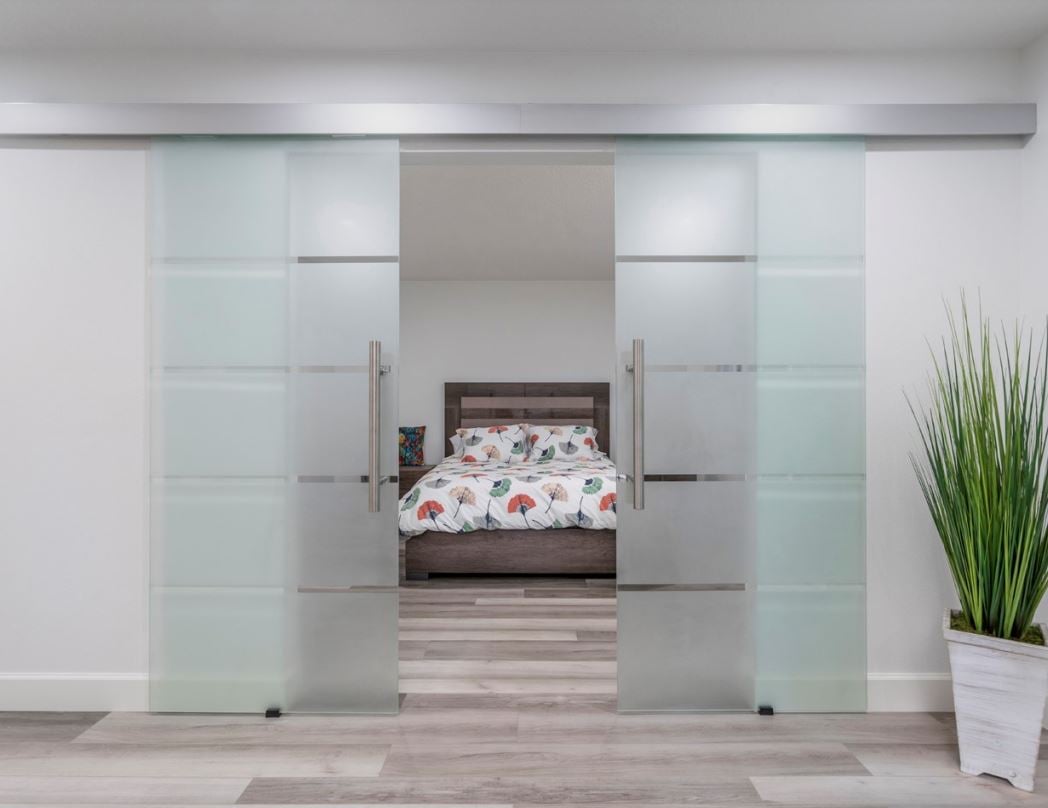 Looking to makeover your floors? Luxury vinyl flooring (LVF) is very popular right now with homeowners in Portland and beyond. It certainly has its benefits, but it's not without flaws — and many of our clients have questions. Is LVF right for you? Let's explore what you should know:
Why we love it
Low-maintenance durability
If you're looking for a scratch and water-resistant floor with no refinishing required, LVF is a great option. These floors are tough and will continue to look great years after installation. Even with a house full of busy kids or pets, you can rest assured your floors will stay looking fresh and fabulous with minimal effort.
Budget-friendly & beautiful
LVF has one of the lowest price points of any flooring option, yet it does not compromise on looks. It's also an incredible chameleon and can look like wood, stone, marble, or almost any other design to match your style. Today's LVT is remarkably realistic, with textures, variations, and crystal-clear details that could fool the most discerning eye.
What to keep in mind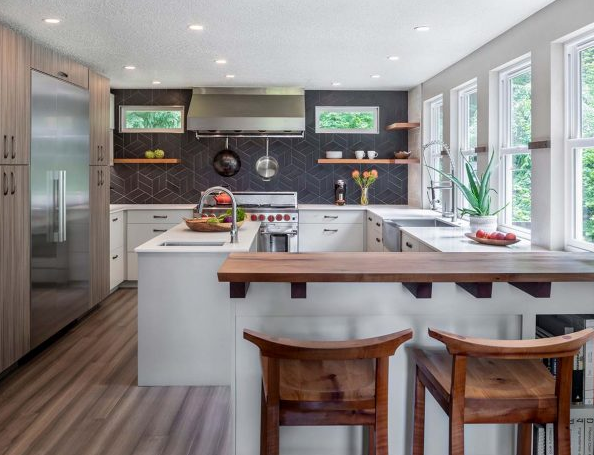 Uneven flooring
LVF is a floating floor system, meaning the individual boards lock together but are not glued or nailed down. Because of this, if your existing floor is even a little uneven, you will notice a difference in resistance as you walk across. While this isn't a big problem for some people, others are very bothered by it. Before committing to LVF, determine how level your floors are and consider your tolerance to this possible inconsistency.
Tough transitions
Contained spaces such as laundry rooms are easy; placing LVF in any space with a transition gets trickier. For example, if you're looking to replace only your kitchen floor and have an open-concept space, the border between rooms will be noticeable. This is also true around staircases, where it's very difficult to get a perfectly smooth changeover.
Luxury vinyl flooring can be a fantastic option for some and not the best choice for others. Consider your existing layout, your sensitivity to details, and the needs of your household. For more information or if you have questions about flooring options, contact Creekstone — we're happy to help.