The Top 3 Reasons to Choose Design-Build
2021 0 comments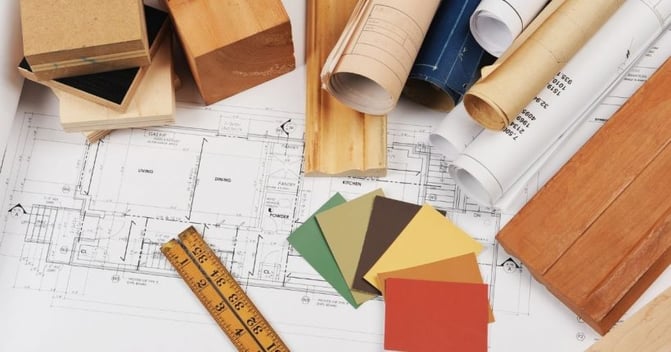 When you decide that it's time to build your dream home, or finally remodel that basement, there are two ways to get it done: design-build or design-bid-build. We are strong believers in the design-build process. But what does that even mean?
During the design-bid-build process, the homeowners — you — are responsible for researching, sourcing, and coordinating each and every aspect of a single project. It's up to you to find the people and build your own team from scratch — everyone from the architect to electricians.
Meanwhile, a design-build contractor like us comes to the table with an established team. We know exactly how to work together because we've been doing it for years. At Creekstone, the design teams and construction crews come as a single package.
We believe strongly in the design-build model for both our clients and our teams. We deliver beautiful results that are both great for your day-to-day needs and budget-friendly. Here's how using design-build ensures a successful remodel:
Centralized Service — There is so much less risk of miscommunication or being lost in a pile of contractors when you only need to call a single number!
Experience — Current labor shortages have smaller firms scrambling to fill positions with less-than-ideal team members. We've curated the finest teams of designers and tradespeople in the Portland area and set expectations high.
Efficiency — Not only are we expert builders and designers, but we are also experts at working with each other. At Creekstone, we're all on the same page and understand what each team needs to work best. There are no surprises. When we give you an estimate at the beginning, we stand by it in the end.
The bottom line is that we love what we do; we want to help you create your dream home and make the process as fun and rewarding for you as it is for us. If you have any questions about our process or what we do, please contact us.